TILING TRAINING COURSE CITY & GUILDS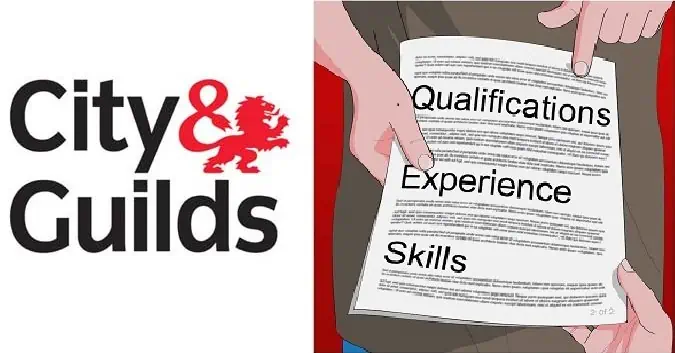 PLEASE READ FIRST:
The company that I used to deliver this tiling course for are no longer hosting it. This means that although I have students that are interested in taking the City & Guilds tiling course, at present I am not able to deliver it. I am looking for premises at the moment or another company that has a suitable premises and accreditations ,and as soon as I have found somewhere I will be running the courses again. If you would like me to contact you when I am up and running again send me a message via one of the contact forms and I will let you know the new course dates when I have them.
WHO SHOULD TAKE THIS TILING COURSE:
Anyone who wishes to learn how To be a Tiling Contractor. It is a Dublin based course at Bluebell very close to a Luas stop
WHY SHOULD YOU TAKE THIS COURSE:
Because you will gain a City & Guilds award which is a respected and recognised qualification that you can take anywhere as proof of your abilities
Because Level 1 will give you a good foundation for tiling and Level 2 will continue that to a more technical level
Because the trainer is a degree qualified Professional Tiling Contractor that also has a teaching qualification
TILING COURSE AIMS:
To give you the skills that you will need to gain employment in the Tiling industry.
CITY & GUILDS TILING COURSE CONTENT:
Level 1
Apply and Fix Tiling Materials to Wall and Floor Installations
Handle and Store Tiling Materials and Components
Mix Tiling materials
Prepare Tiles for fixing to wall and Floor Installations
Set Out Tiling Components
Level 2
Preparing Backgrounds for Tiling
Forming sand and cement screeds
Tile Wall Surfaces
Tile Floor Surfaces
Level 1 is designed as a foundation to see if the delegate has the flair for tiling and cover tiling a wall and floor and Level 2 will be more in depth covering wet room installations.
COURSE OUTCOME:
Successful delegates will receive a City & Guilds Tiling Certificate in either Level 1 or Level 2
HOW TO CONTACT US FOR MORE INFORMATION:
By filling in the contact form on this page. If you are on a mobile you can also call us on 087 3962215 or text us here. Thank you.